How To Assess Your Marketing Team's Performance: A Helpful Quiz
You're looking to grow your business and you've decided to work with a marketing team to help you reach your goals. Whether you've decided to hire an internal team or an outside agency, you're expecting to see results from your marketing investment.
The challenge is that there is no guidebook or scorecard to help you manage the relationship, show you what your blind spots are, or warn you of red flags along the way…until now.
The Marketing Partner Quiz is designed to help you assess whether your marketing partner is helping you scale your business…or hampering your growth.
How Does Your Marketing Team Stack Up
Below is a summary of the dozens of submissions we received in the initial weeks of launching the quiz. The results are pretty mind-blowing:
42% have a loosely defined campaign goal, or no goal at all
56% do not consistently receive monthly reporting
45% do not know their marketing ROI
53% are unsatisfied with their lead quality
33% do not use email marketing consistently
71% do not blog consistently
63% do not feel they have clear Calls-To-Actions on their website
22% do not have a mobile responsive website
71% do not know what their Buyer's Journey looks like
49% are not actively requesting Google reviews
The average marketing team scored 46%. Find out how yours compares by taking the free quiz now.
If you scored 80% or higher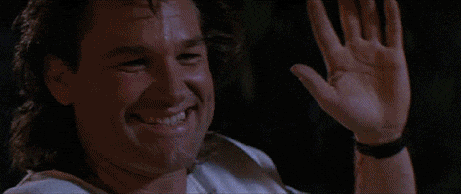 You're in good hands. You found yourself a solid partner. You may want to give them a high five and leave them a Google review or LinkedIn recommendation because you're well above the norm.
If you scored between 50% and 79%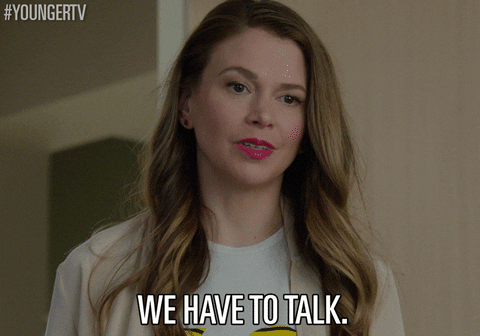 There are a few key areas that could be improved. Be honest with your marketing team about your goals and where you want to take your business, and see if they're willing to grow with you.
If you scored below 50%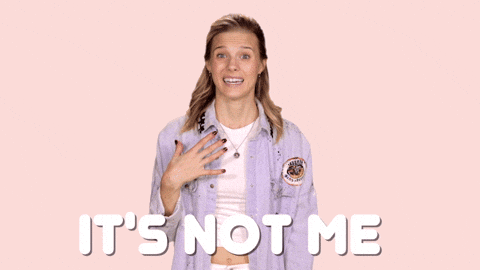 The reality is that your marketing team isn't putting your business in the best position to grow and succeed, and they may actually be doing you more harm than good. In some cases, it may be time to have the break-up conversation.
Also, for the record, it's okay and you're clearly not alone.
The Marketing Checklist — A Free Resource For You
Regardless of your score, we can all agree that there is always room for improvement when it comes to scaling your business. That's why we created the Marketing Partner Checklist — essentially a more thorough version of the quiz — to help guide the conversation with your partner and bring up areas to improve. Grab your copy of the checklist here.
At Intrigue, our vision is to create the gold standard in marketing that business owners can trust to grow their companies.
Business owners, like you, are the people that create change. You put everything on the line to grow a company that employs families, contributes to the community, and impacts the world we live in.
Whether you work with us or not, it's important that you have a great partner who is committed to your goals and to helping you grow.
On that note, if you would like to book a call to go over your score, uncover the gaps, and see if we may be in a position to help, book your free 15-minute consultation here.